Distant Lands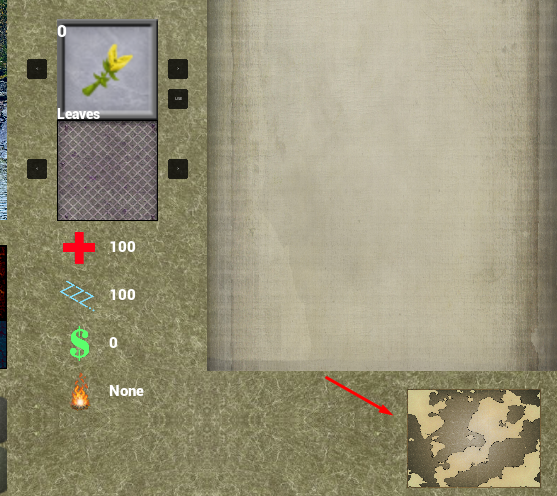 New upcoming feature in alpha 1.3: MAPS!
Maps allow the user to save locations they've found. This saves the whole location, including your camp if you have placed one there. This is much more efficient then setting up camp, and then dismantling it before moving on.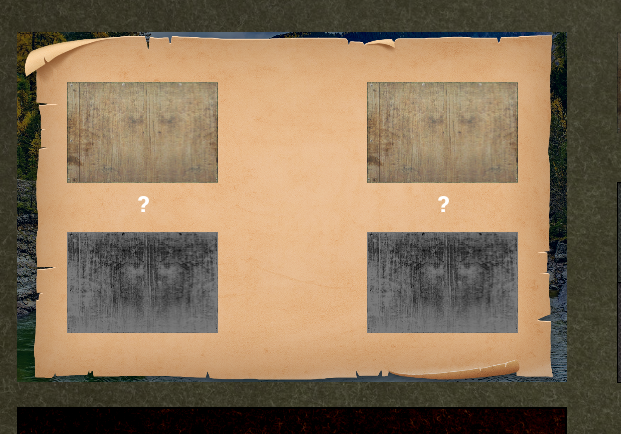 When you craft the map (using moss, weeds and supplies), you get two slots to save your locations in.

This works a little different from the ordinary save. This will save your location as it is to the map. When moving to another area, it will re-save the location (incase you forgot , and you had a camp for example - so your progress doesn't get lost )

You need to save the game as well for everything to be saved when you stop playing.

You can upgrade the map via the campfire's level 3 upgrade with one garnet.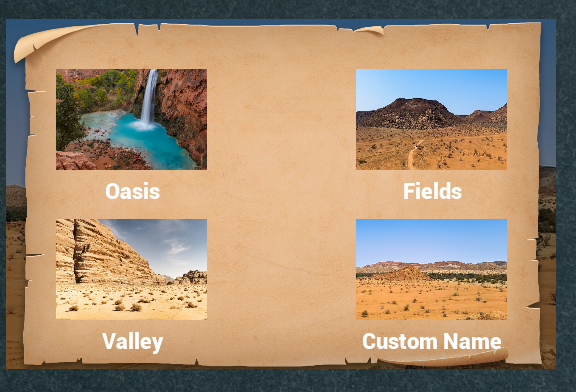 This allows you to save four slots. (You can also rename locations now, by writing in a name in the standard input field and pressing F2)



Nic